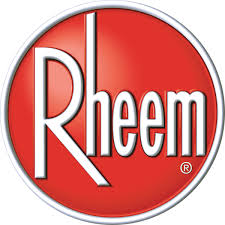 Plumbing
Plumbing Fixture Repair & Installation
We all know how important a functioning sink or shower can be. A Jonathan Main plumbing professional can assist you in installing or repairing any number of typical plumbing needs in your home, including faucets, sinks, toilets, showers, bathtubs, garbage disposals and other household fixtures.
Jonathan Main is committed to getting your fixtures installed quickly and painlessly to minimize the inconvenience you might be experiencing. We take into account your budget, available space, usage habits and your personal needs to deliver the plumbing fixture solution you need.
Plumbing Maintenance
Our experts are experienced in quality plumbing maintenance and repair, from busted pipes to clogged drains and everything in between. After diagnosing your plumbing problem, we'll make a recommendation for the plumbing service you need.
Jonathan Main provides complete plumbing repair services, including:
 Clogged or backed up drains
 Leaky plumbing/faucets/fixtures
 Damaged/leaking pipes
 Issues with water pressure or temperature
 Leaking or running toilet
 Damaged sewer lines
 Leaking septic tank
 Sump pump repair/replacement
 Drain line repair
 Water treatment system repair
 New pipe installation and testing
Time is of the essence with plumbing issues. Water damage can cause thousands of dollars in damage in no time. Leaks can soak floors, ceilings and foundations, causing rot and mold that may make your home uninhabitable. The quicker you address your problem, the better off you and your wallet will be. Avoid catastrophe and get problems fixed before they get out of hand with maintenance and repair from Jonathan Main Plumbing. Call 419-353-4042 today!