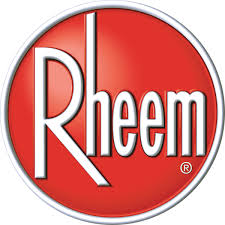 Water Heater Repair & Installation
What you can expect from Jonathan Main Plumbing Professionals
New Water Heater Installation
Jonathan Main Plumbing can identify and install the best water heater to save you significant energy and money in the long run. We take into account your budget, water usage and physical space available to meet your individual needs. Whether conventional, tankless or power vent, we'll recommend the water heater best suited to your plumbing configuration.
Water Heater Repair
Jonathan Main's hot water heater experts will help with any water heater repair, no matter the brand. We have experience with all major brands of hot water heaters, including tankless water heaters and hybrid heat pump systems, and we're available 24/7 for emergency water heater repair.
We provide complete hot water heater installation and repair services, including:
 Delivery and unpacking of your water heater or treatment system
 Inspection of the water heater for damage or defects prior to installation
 Upfront cost estimation before performing additional work
 Connection of new water heater or treatment system to necessary, code-approved utilities
 Leveling, securing and installation of manufacturer-supplied safety hardware
 Test of your water heater or treatment system to ensure proper performance
 Easy-to-understand instructions about care and maintenance
 Strong satisfaction warranty
 Cleanup and disposal of any job-related debris
 24-hour emergency hot water heater repair and assistance available
If you need high-quality hot water heater installation, repair or replacement, call Jonathan Main today at 419-353-4042 and receive a free estimate.