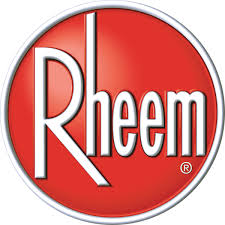 Water Pump Maintenance & Repair
What you can expect from Jonathan Main Plumbing Professionals
Rural and suburban buildings often have their own water supply systems — using either a jet pump or a submersible pump — rather than being connected to a pipe network, as in the city. Typically well pumps cost less per month, but the downside is more technology to maintain or repair to ensure a constant supply of potable water.
Your water pump system might be malfunctioning if the pump won't stop running, produces poor water pressure or yields no water flow to your faucets.
Jonathan Main Plumbing experts provide complete water pump maintenance and repair:
 Water pump repair/replacement
 New water pump installation
 Old water pump replacement
 New pump installation and testing
 Issues with water pressure or drainage
---
Our plumbers are water pump maintenance and repair experts. After diagnosing your water pump issue, we'll assess the if the water pump can be repaired or if the pump system needs to be replaced. We'll also determine if your current water pump system and configuration can handle all your potable water needs.